Spurr Co. in Paso Robles, California, has a proven track record of helping clients accomplish their projects on time and within budget. For more than 35 years, we have provided comprehensive site development services to top builders and developers in the industry.
Our team is dedicated to ensuring that projects are completed on time, even under the most intense deadline pressure. Count on us to pay attention to every detail and get every job done efficiently.
"I started Spurr Co. to accomplish one goal and one goal only: Make expertise in the excavation and site development field available to anyone tackling a construction project of any size." – Dave Spurr
1981
Dave Spurr Excavating was founded, beginning with one dozer and Dave himself.
1995
Dave Spurr Excavating becomes incorporated.
2012
Dave Spurr Excavating, Inc. rebranded to Spurr Co.
2015
Dave Spurr named one of Equipment World's Top 12 Contractors of the Year nationwide.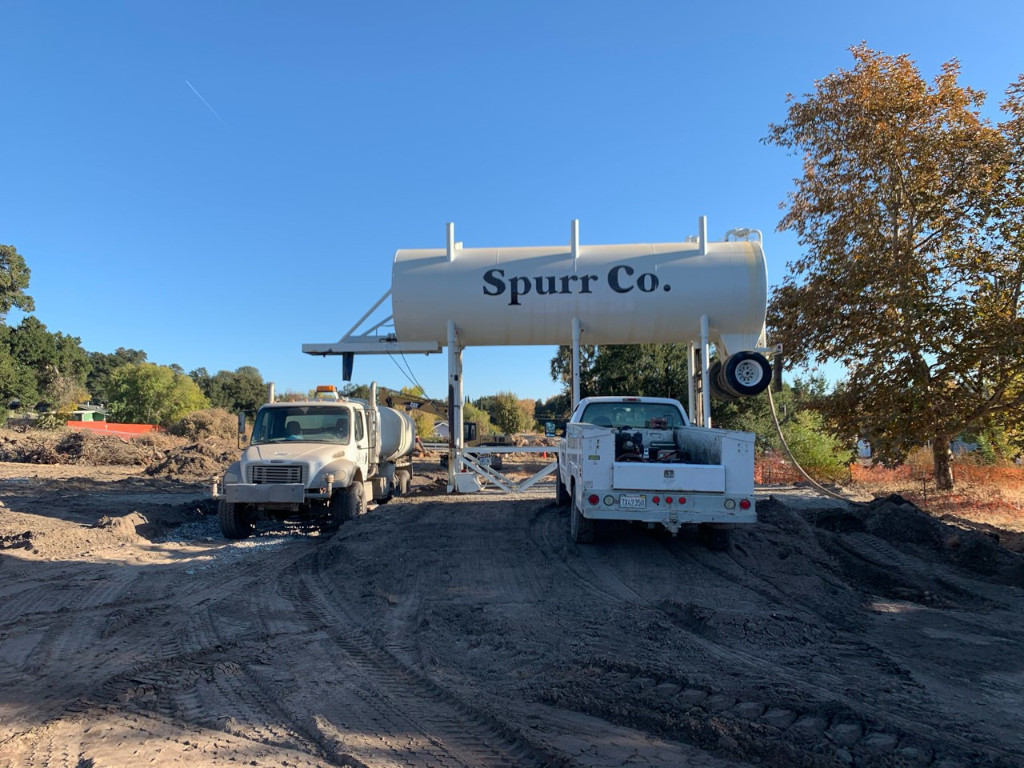 2124 Ardmore Rd. Paso Robles, CA 93446